If It's your Farewell Party Speech; Be Yourself
Can't believe your college life is going to end? Is everybody getting ready for a farewell day? Hunting down your ideal farewell day dress? Leave that all aside and focus on your college farewell speech now! Because at the end of the day, you can touch someone's heart by words. Set up a Farewell Speech for your last day in college. inspire, enlight and make someone cry with your farewell party speech! Slide through the Best tips you can ever find!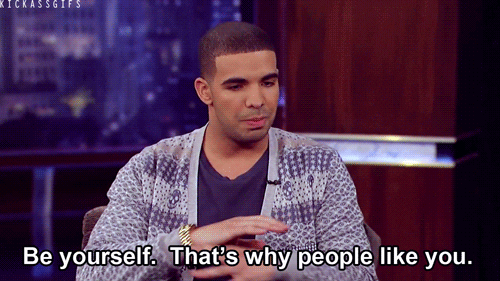 Yes, your mates know you through and over. Therefore write a speech that suits you. Do not step into the trap to use someone else's text if they do not fit you. Equally unwise it is to speak with the third person. This is your moment, your speech, your last impression. Say the things that belong to you, really speak out of your heart, and do not be amazed at all, because you're doing the best at all times and giving your assurance. If you're not comfortable with jokes, you'll let them out because humor sometimes comes spontaneously, just when you're not too busy with it.
Keep your Farewell Day Speech Short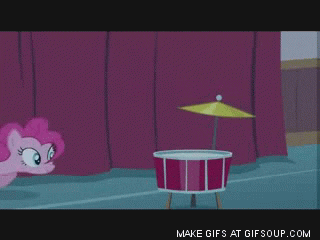 It is your farewell party speech day, But you are not the only one who prepared a farewell speech. Don't make a mistake by making the farewell speech to continue for too long. Prevent your classmates and juniors from losing the thread, looking for distractions on their phones, or worse: talking to each other. The ideal speech lasts ten minutes, according to experienced speakers, Here you can also close it in five. Make some time for Farewell Games and Events too.
Add some Quotes or Anecdotes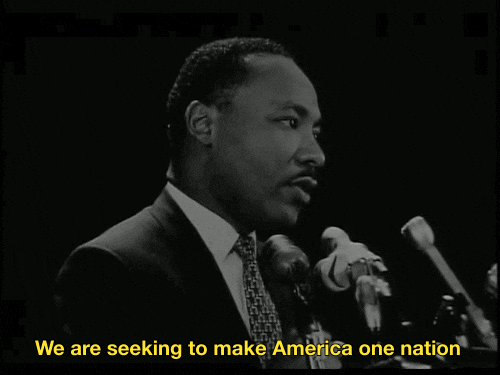 Make a happy speech, so 'farewell day' speech can make it a lot more fun. Add a nice anecdote, a nice quote or otherwise words or funny jokes. Check out Farewell Quotes Here.
Talk about the things you like about your college in your farewell day speech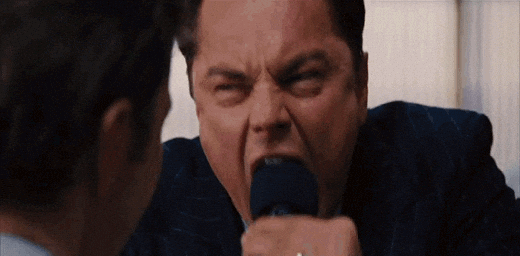 Think about everything you like about your college and prepare a short list. Mention your favorite hangout place. Talk about the pieces of stuff you hated first and then came to like it. Include memories from your Freshers party.
Include fun memories in your college farewell speech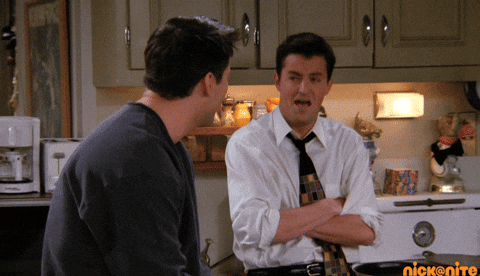 Write down every memory that made you laugh out loud, that made you cry and also the situations when you lost your control. Like, Talk about that funny college diet your friend tried and Funny Freshers Party Pranks!
What did the college mean to you?

Proceed with what and all things your college life has given to you. You can prepare a note about teachers and academics. Make your college farewell speech memorable.
Give your audience advice/wisdom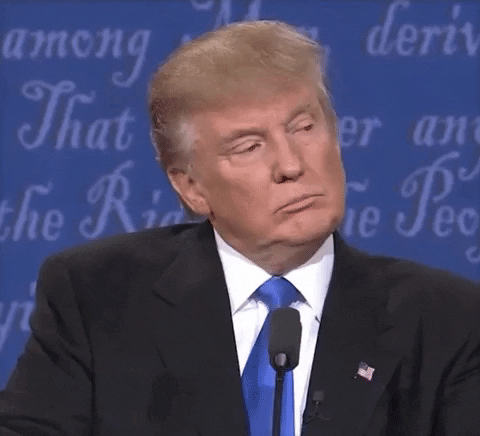 Don't waste an opportunity to advise someone in your college farewell speech. Talk about the college party theme in addition. Talk about the one who did the welcome speech for farewell.
Give a Toast (or a Roast)
Time to make your Friends Cry with your farewell party speech. Prepare a separate paragraph including all memories with your friends, From the DJ Nights to Fishing Weekend Trips. Be sure you name them all. Pick out funny incidents and mention that you will miss them all. 
Summary: To Prepare a College Farewell Party Speech
It is your farewell party speech; So Be Yourself
Keep it Short
Add Some Quotes or Anecdotes
Talk about things you liked in your college
Include your fun memories
Say what did the college meant to you
Give some Advice
Roast (Toast) Someone